Modi is just another politician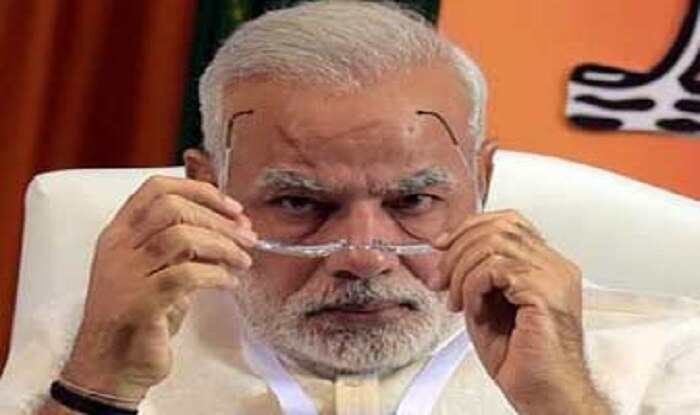 There is nothing special about Narendra Modi like the BJP claims. He is jut another politician. Let me explain why.
There are two things, first Modi apposed he Aadhar card. You can view his tweet about it here. But now it looks as though he is championing it and pushing it hard on our country men. What really changed?
Did the Aadhar become more secure than that date the tweet was posted? I don't think so. It looks as though those security concerns that Modi had about Aadhar has vanished after he became the priminister.
This proves that Modi opposed aadhar just like any other idiotic politician, and now since he is in power, he want to finish it off now. He is just another idiot who doesn't know or could think what good politician can do to this country.
Another thing is GST. In news I saw Modi, Jaitley taking lot of pride for it, but the truth is GST is one that was decades in making. These people gave finishing touches to it. In fact one of the gossip I heard was once Modi seems to have said that he would commit suicide if GST was implemented. Yet I see Modi alive now.
I agree Modi is a great showman who can advertise his success very well, but he is just another shameless and dishonest politician.